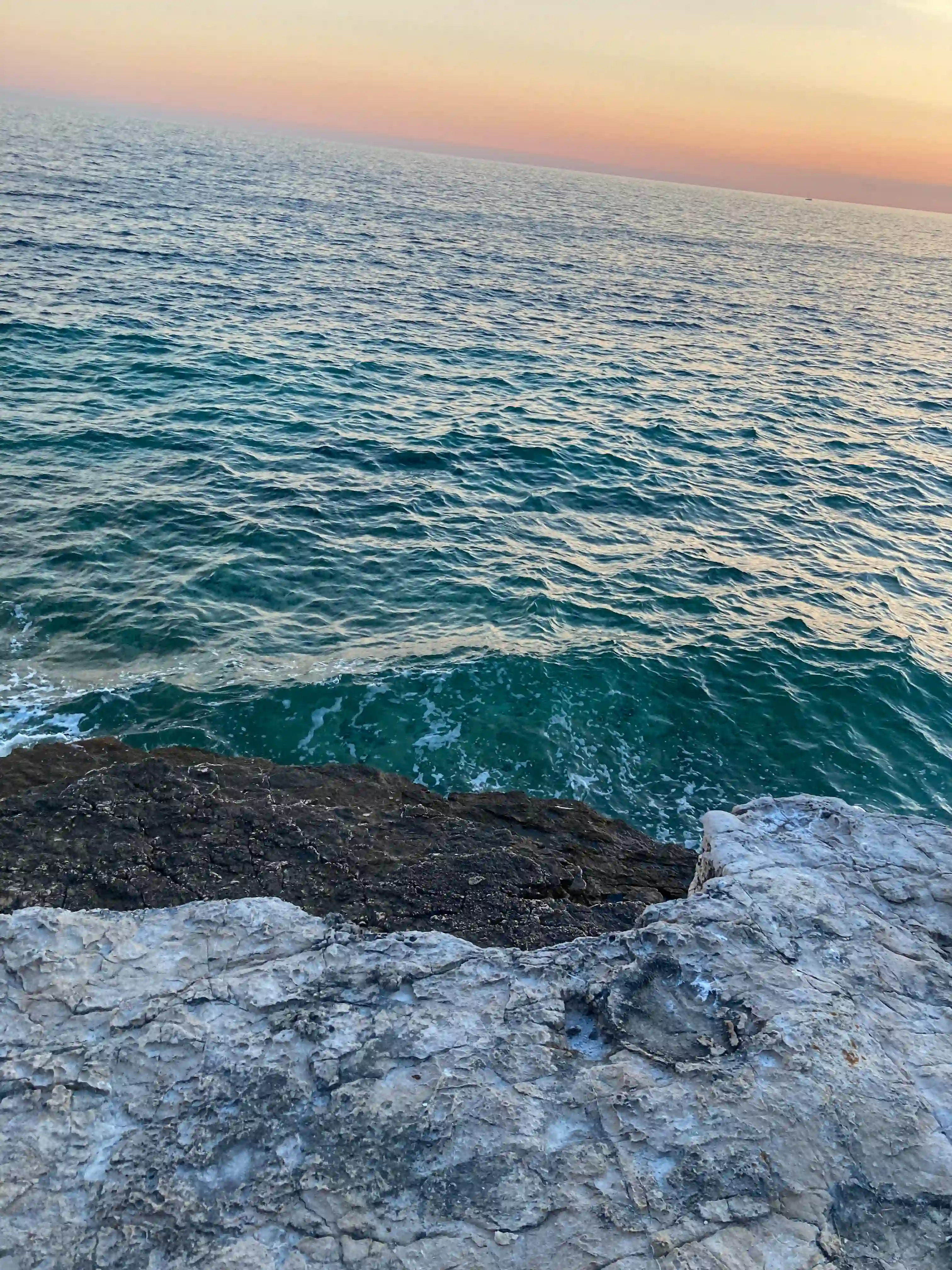 I am Luke Francke.A student, web designer & developer.
read more
I design and develop products that are easy to use and add value to the world.
When I'm not working in front of a computer, I like to spend time in nature, photograph the beauty of the planet and fight for privacy and data protection.
Let's create something special together.