Showcase: Photography
Colors rising out of the darkness.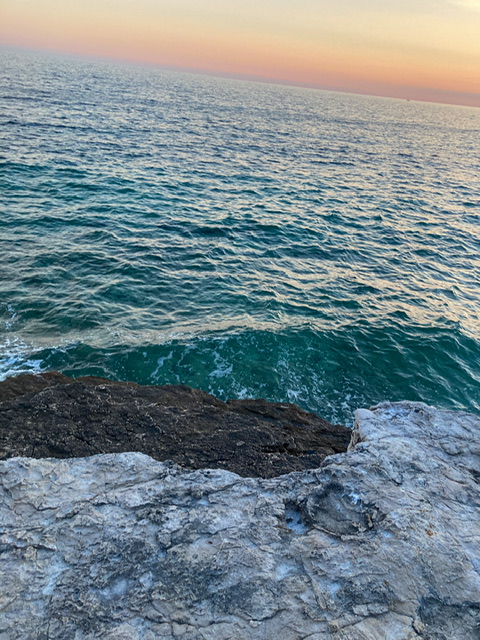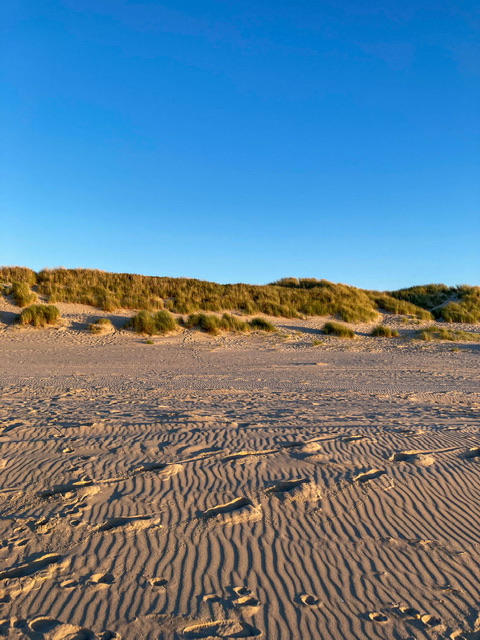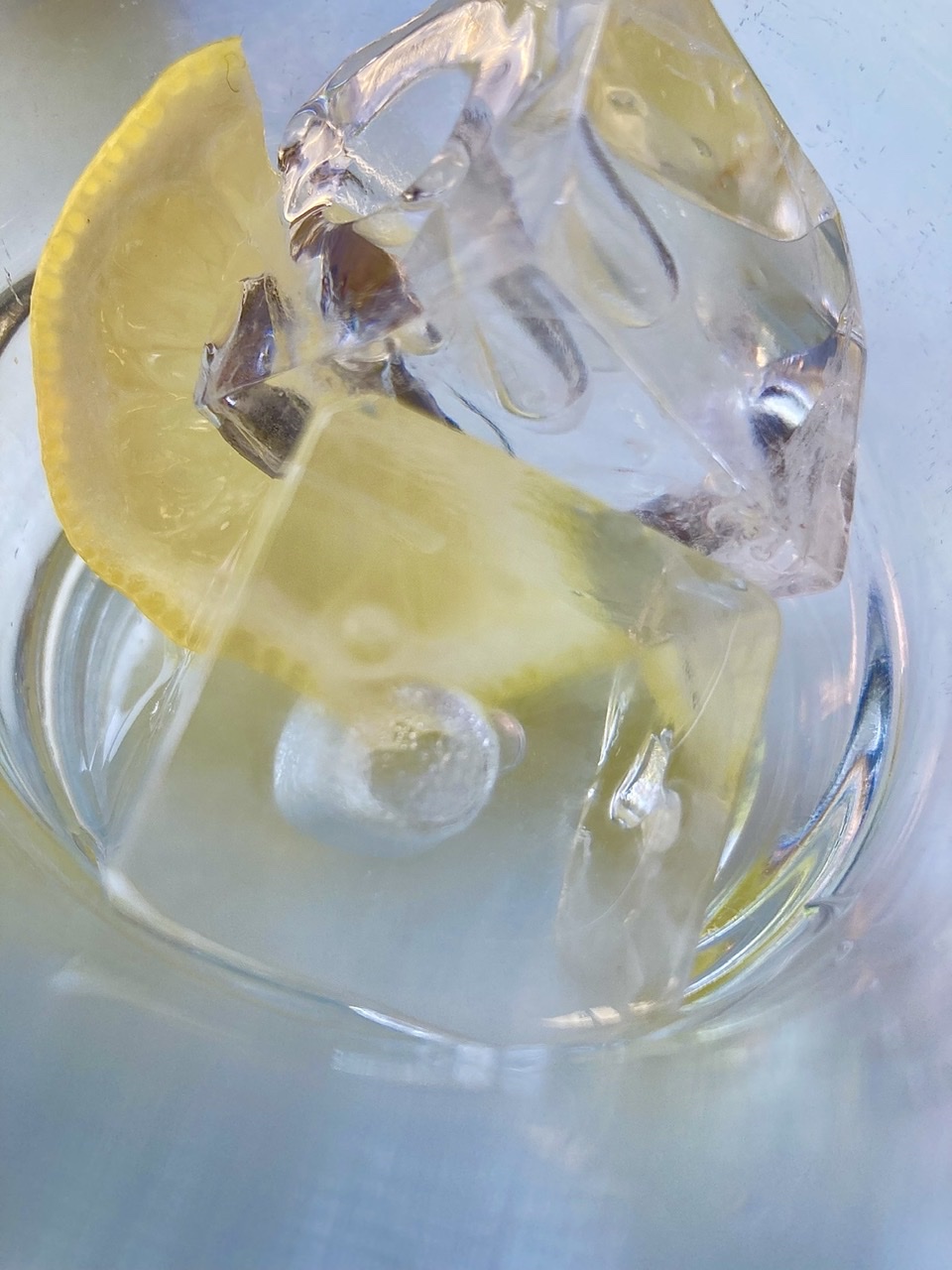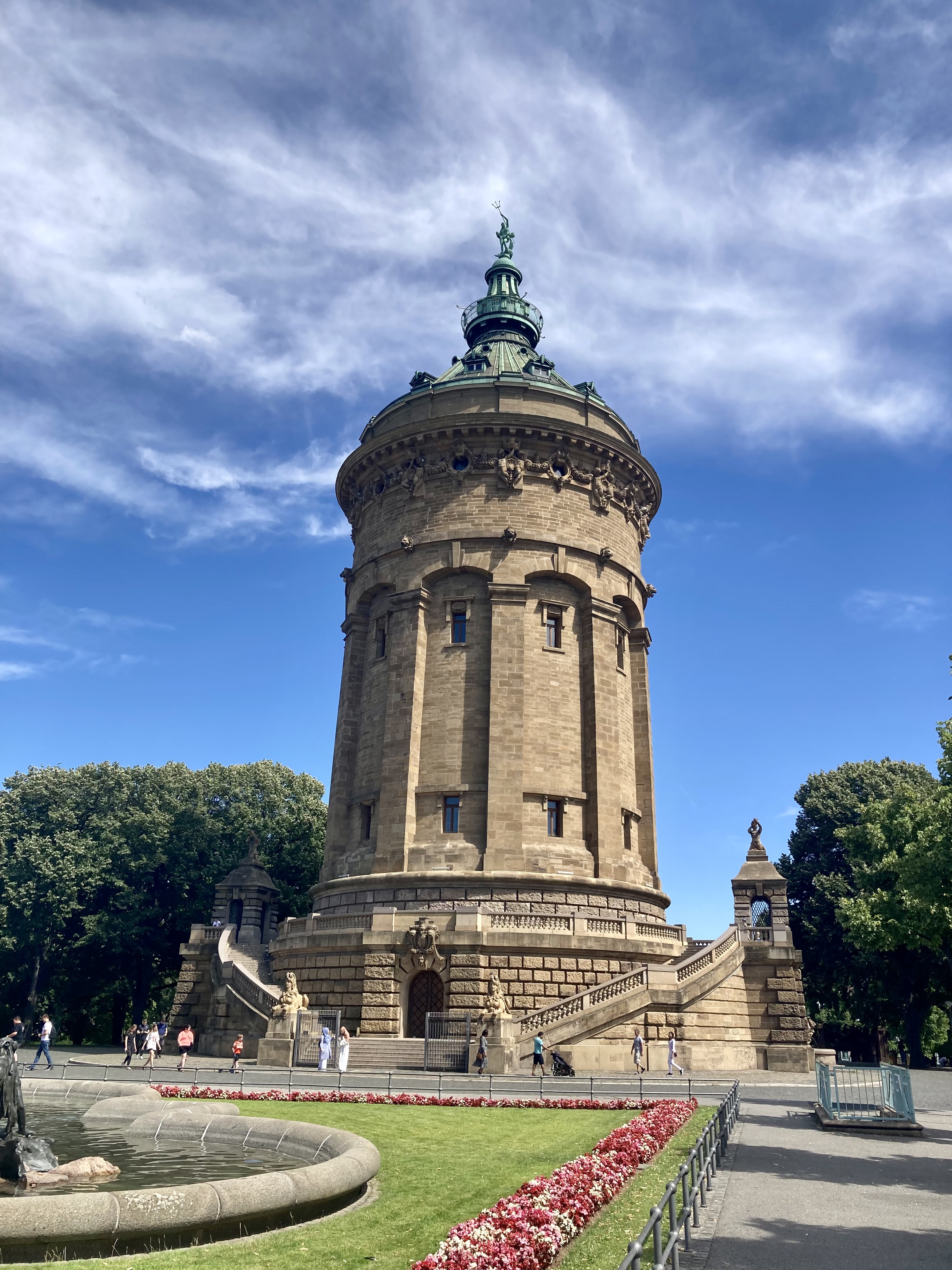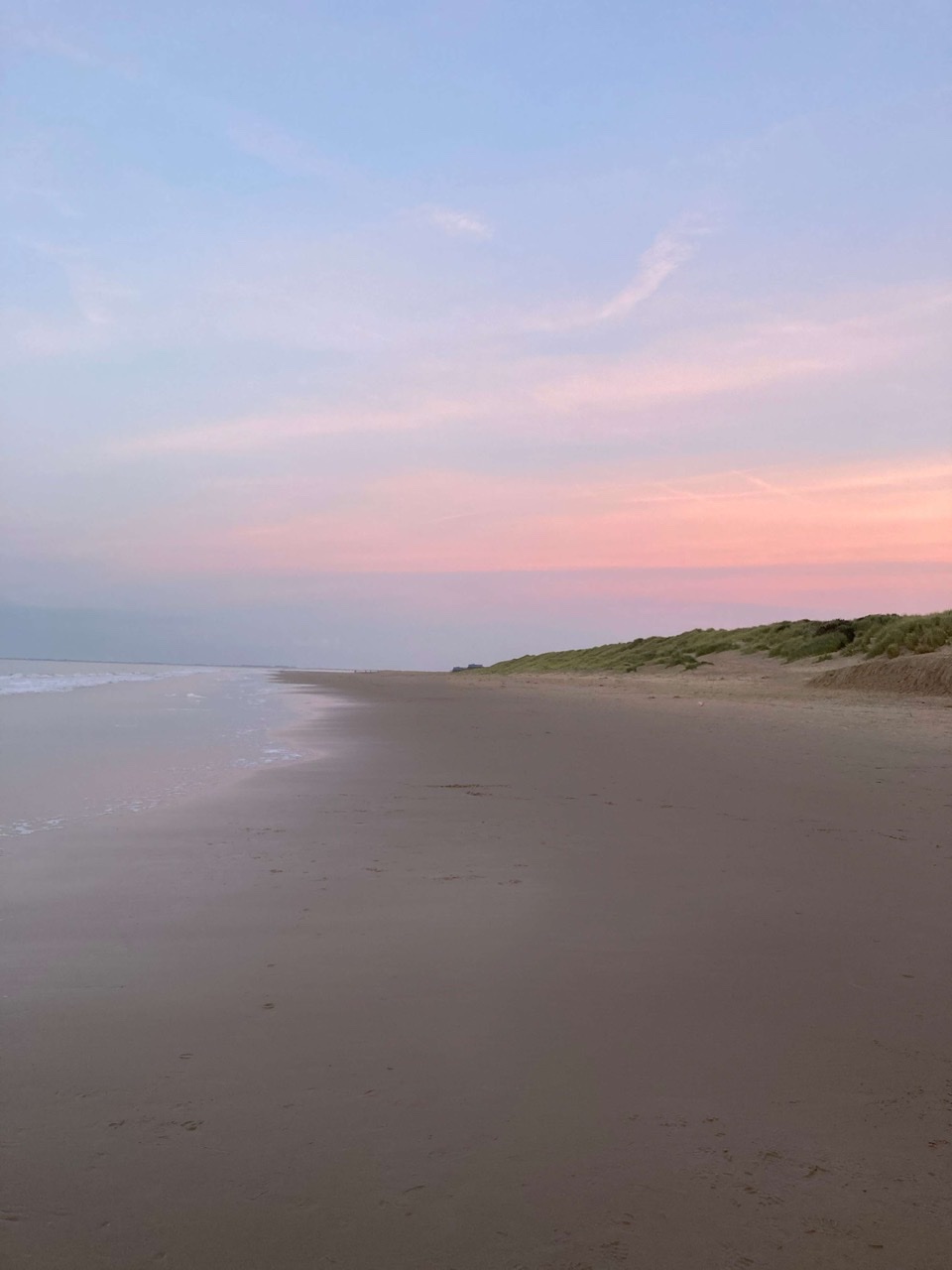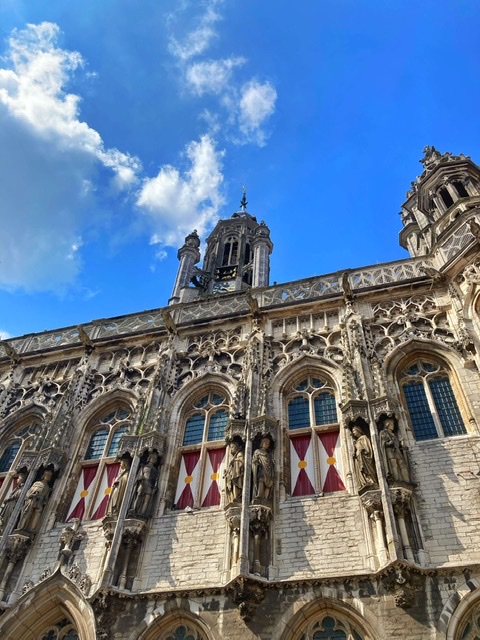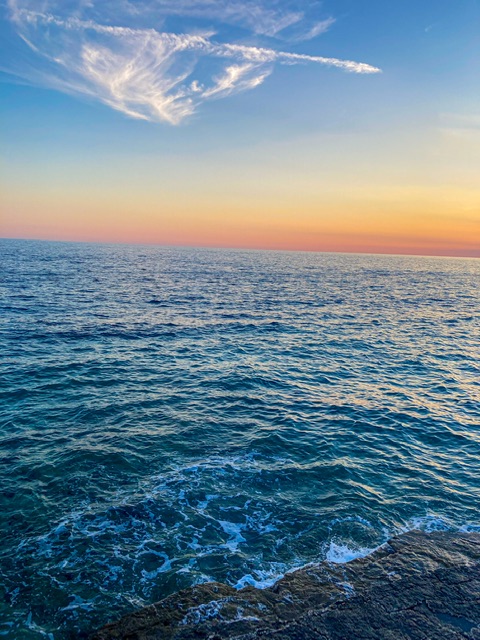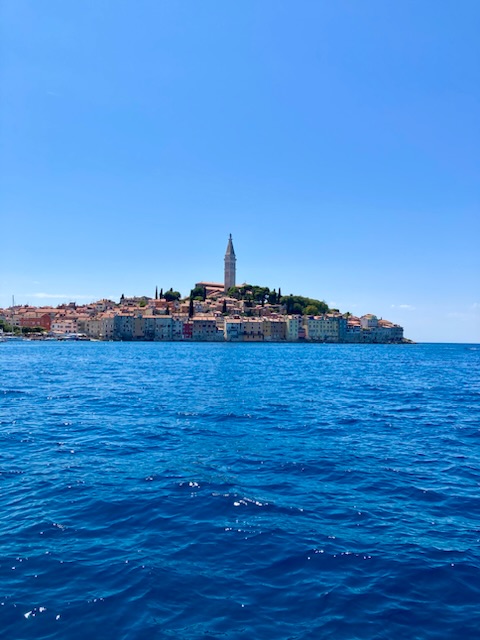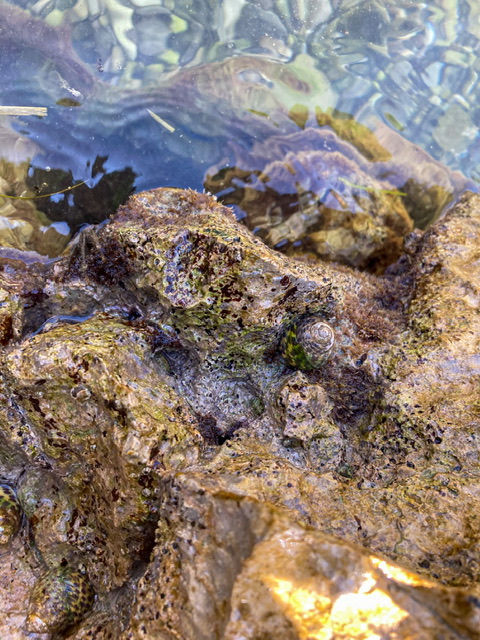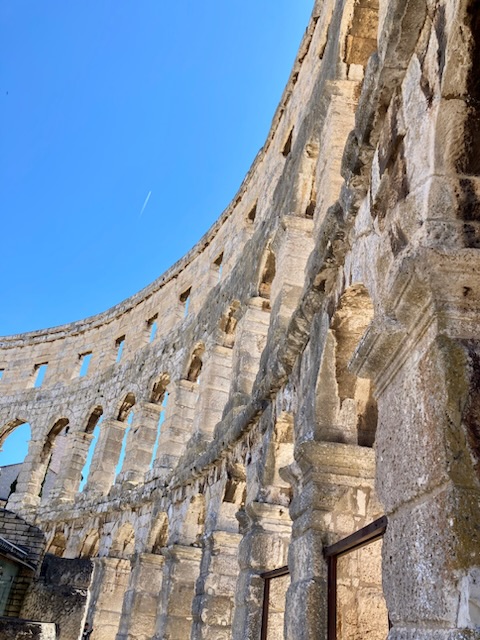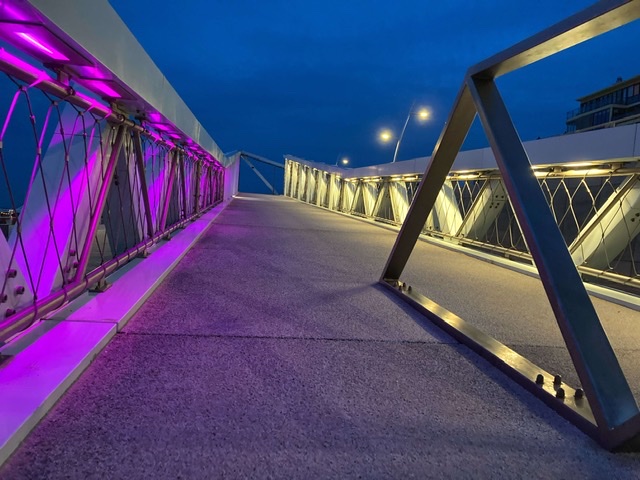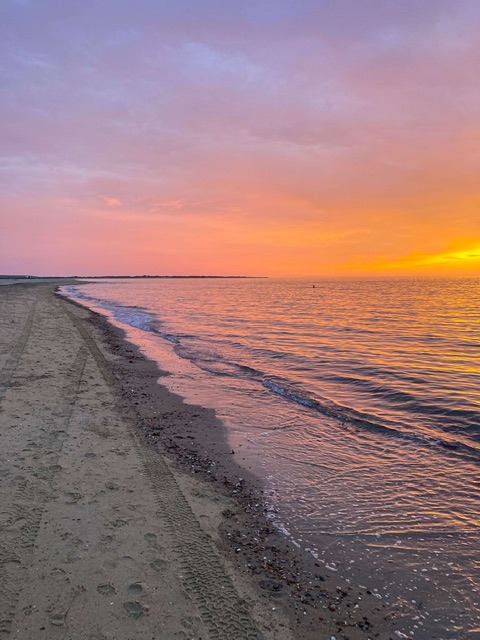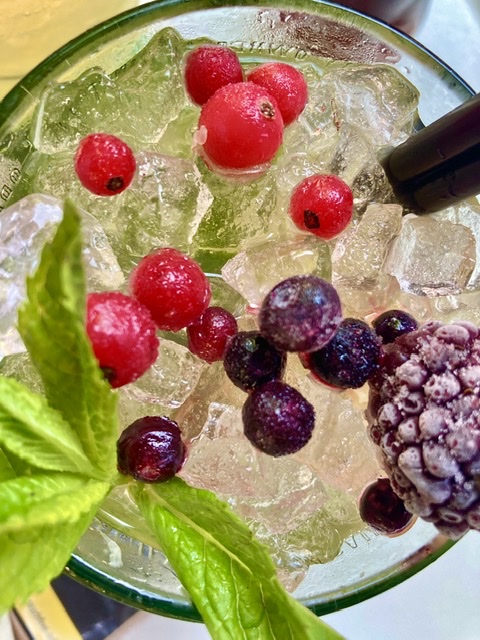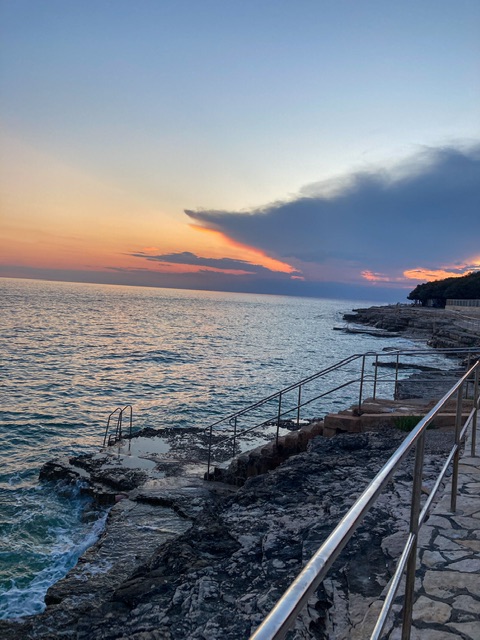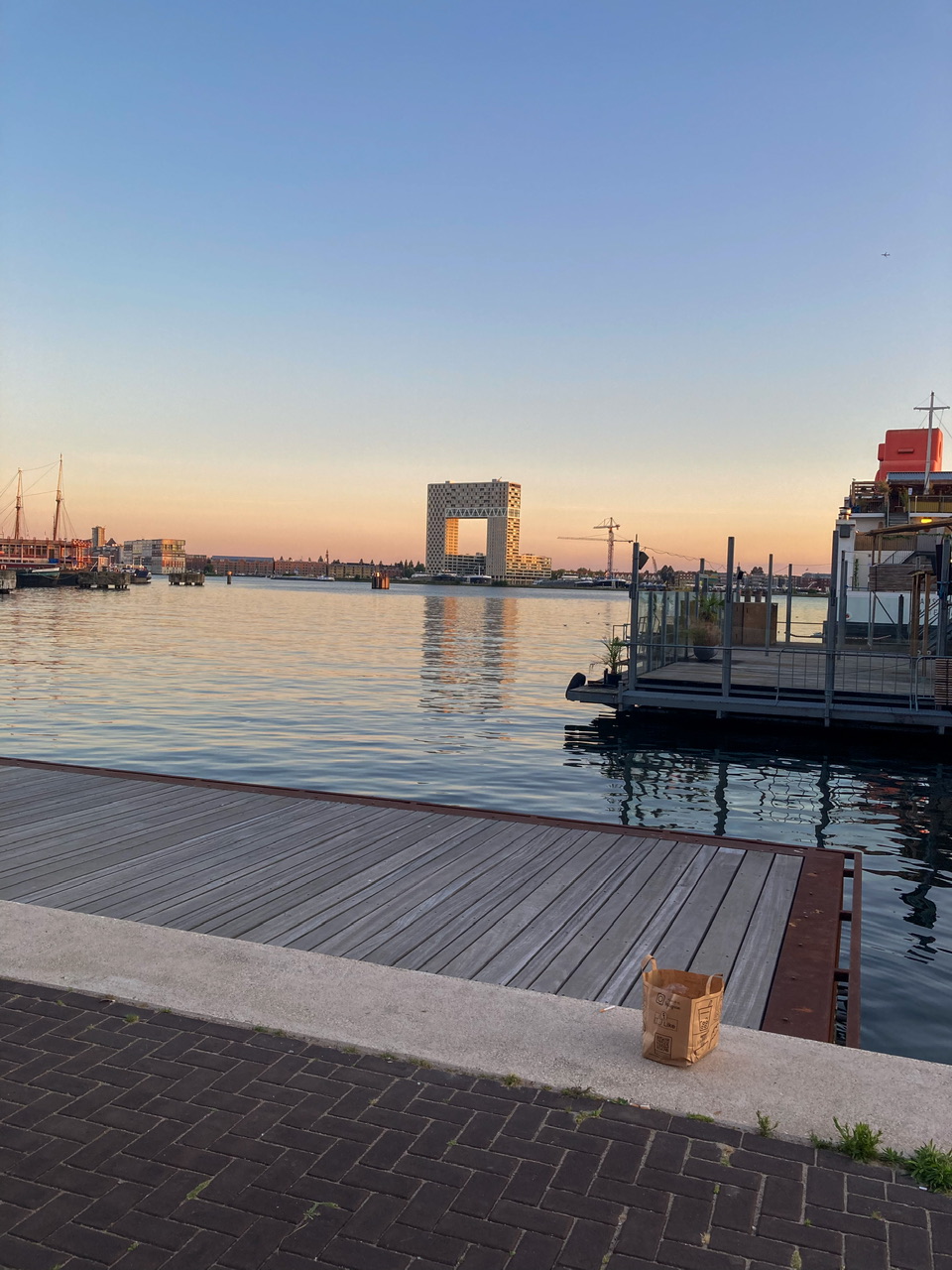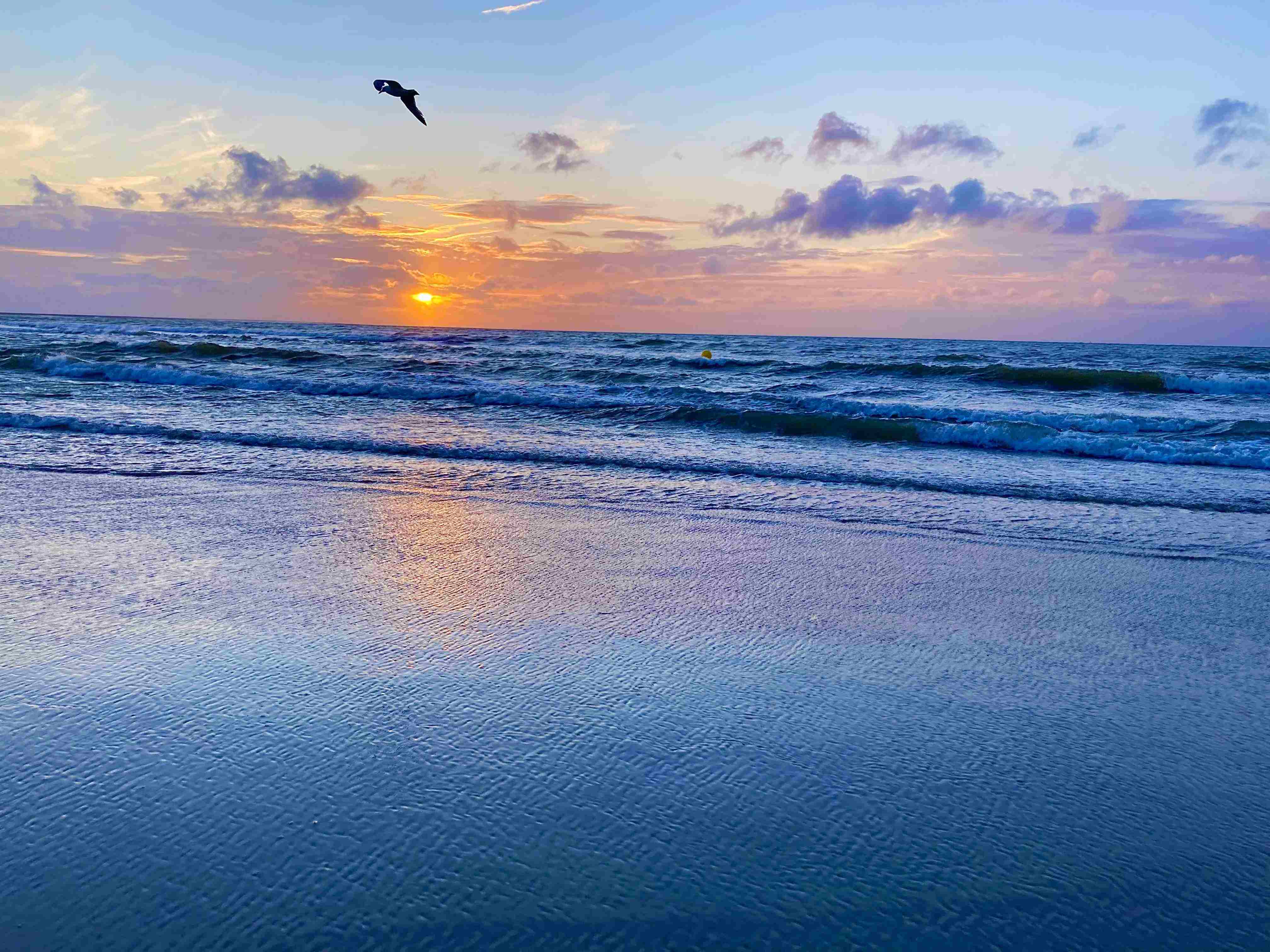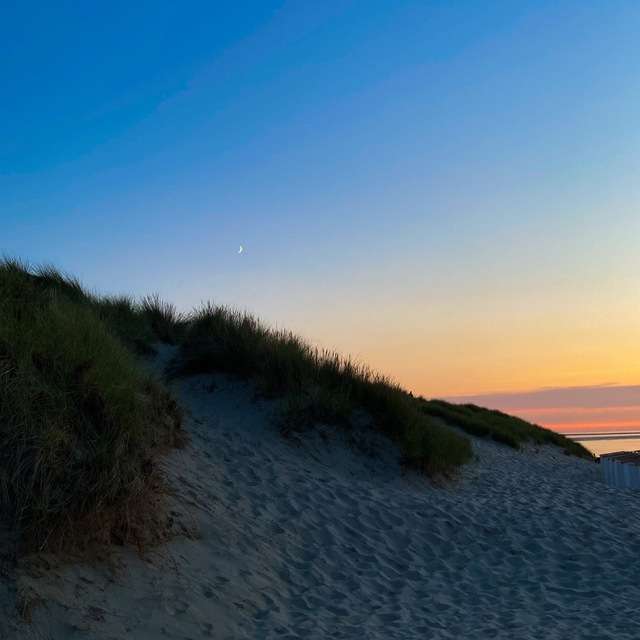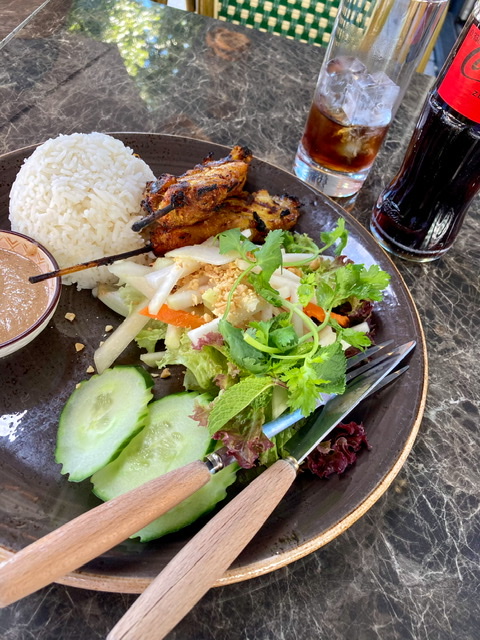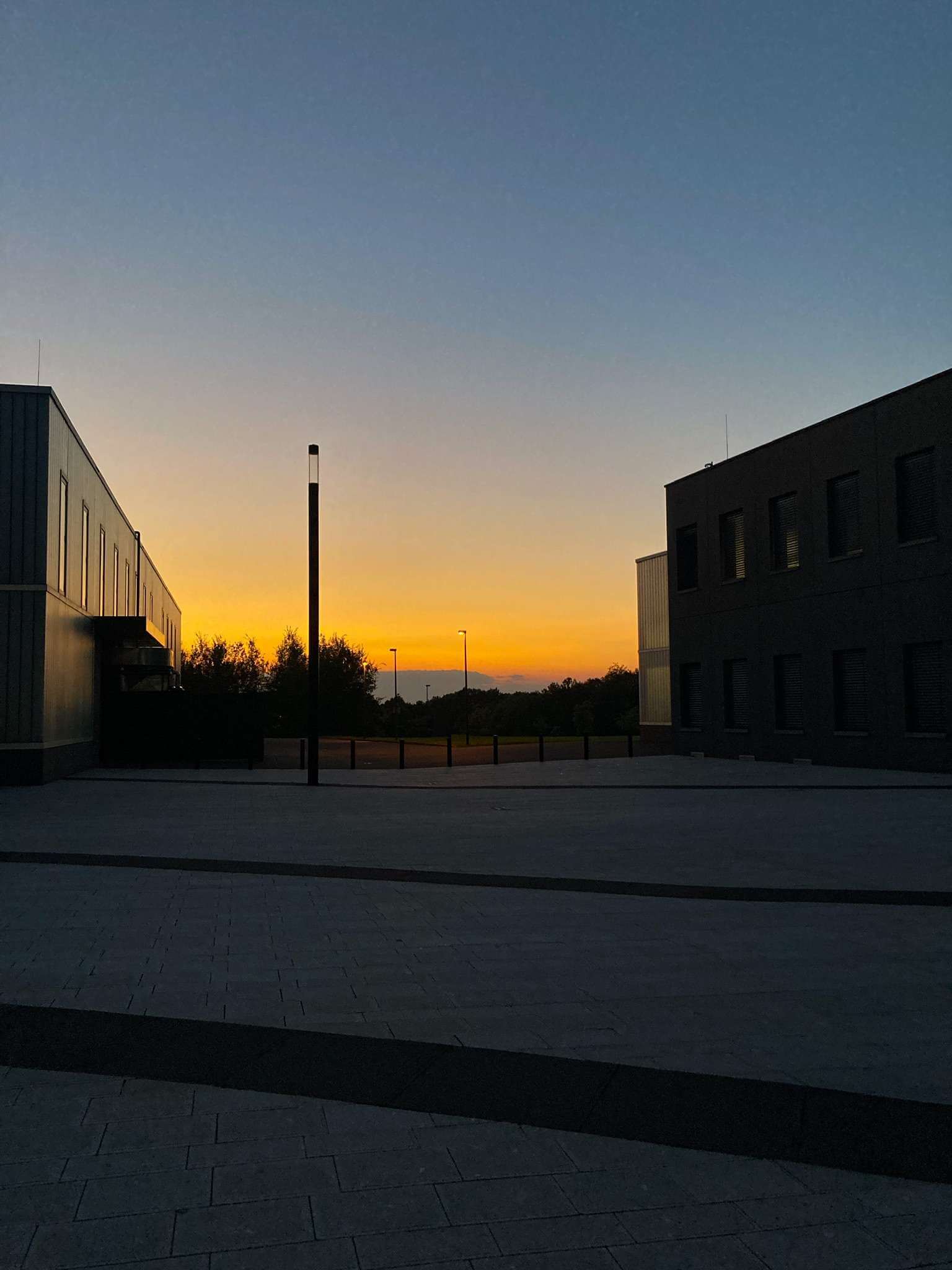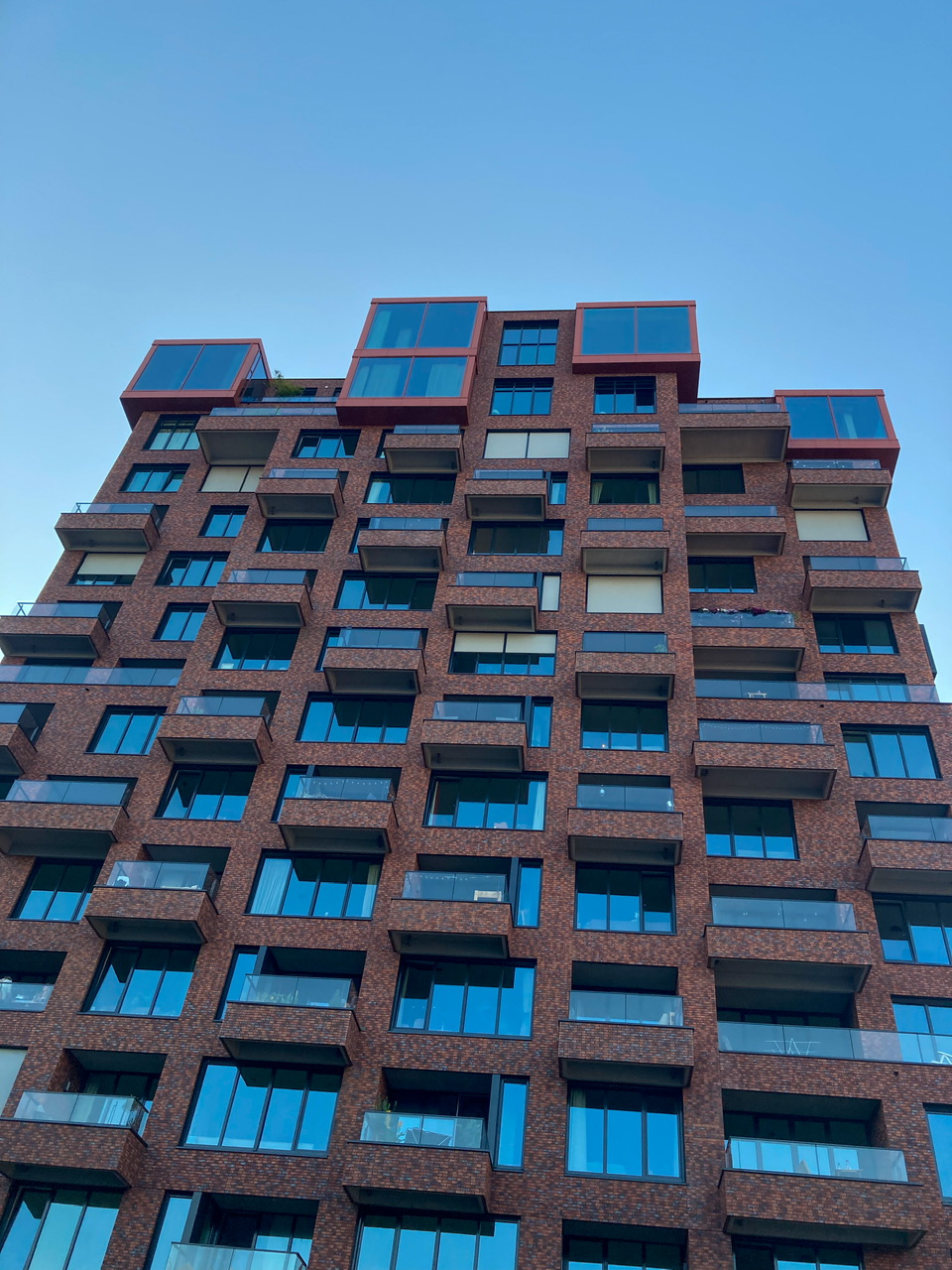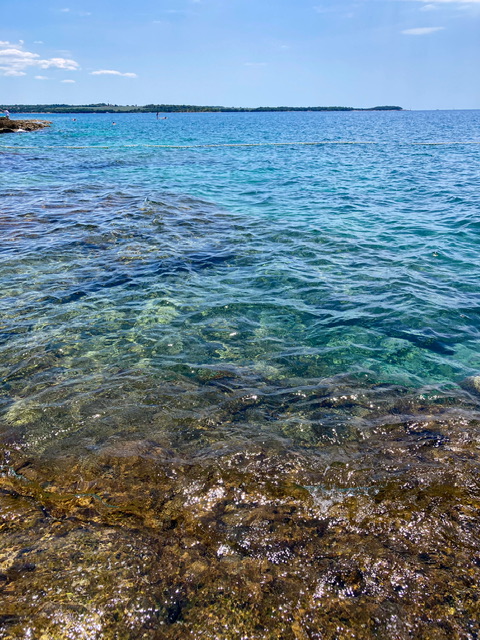 All images on this page were created by me and may not be used without permission. This must be obtained in writing. You can find information to contact me here.
Want to see more pictures? I post daily content on Parler, go follow me there!